Corin Tooting, a hidden and low-key venue for 21+, opened its doors last weekend to a full house accompanied by live music.
James Corin, the owner, envisioned it as an upmarket style offering for South West Londoners without having to travel to central London.
Corin will offer live jazz and blues to old-school soul music – plus premium cocktails and table service for those on the rooftop terrace.
Jasmine Negroni, office and events manager, said: "James wanted a place where friends and family could go and have fun.
"When the sun is up it feels like a rooftop bar in LA or Barcelona with all the live music on offer."
Located opposite Tooting Broadway tube station, quite elusive Corin, wedged between a Wetherspoons and a Merkur Slots.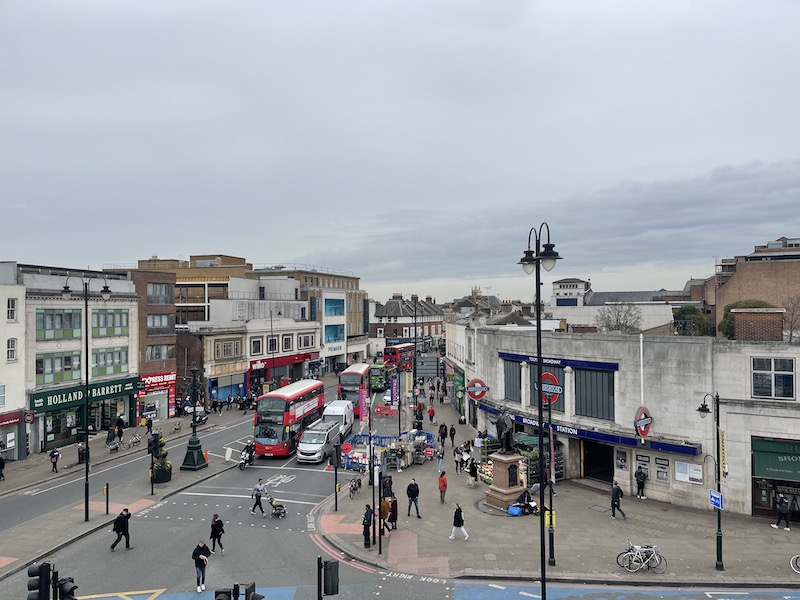 Corin was sold out for opening weekend with local businesses supporting the launch and on Sunday a trio of resident blues performed outside.
The aesthetic goes hand in hand with the menu, Corin has partnered with Birmingham-based restaurant ROZU which offers pan-Asian cuisine that complements the house cocktails.
Bar manager Christian Forde, who created and crafted all of the house cocktails, wanted to use London-distilled alcohol to make his drinks sustainable.
Corin's offers include Graveney Gin, South West London's award-winning gin and Sapling Spirits, which plant a tree for every bottle purchased.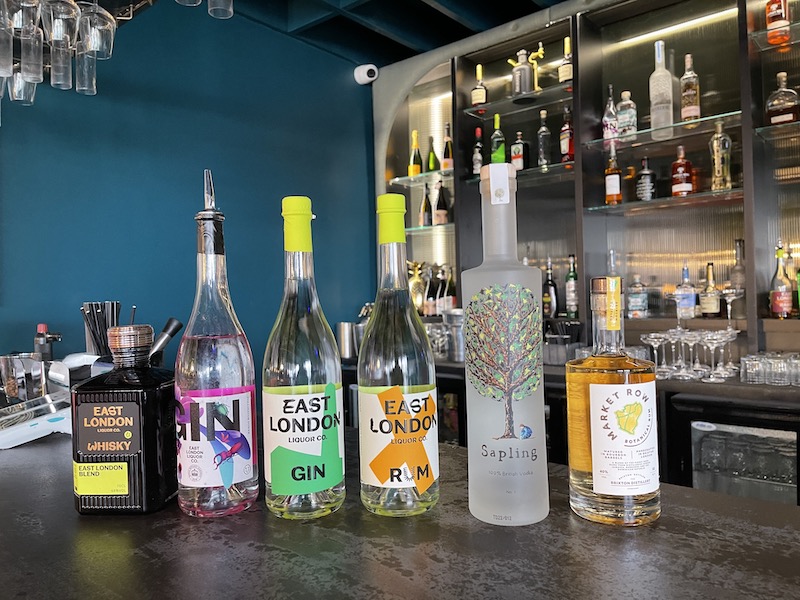 Six of the nine house cocktails use alcohol from the East London Liquor Company, which makes gin, vodka, rum and single malt whiskey.
TJ, Assistant Manager, said, "More than anything else, come and try Christian's custom-crafted cocktails."
TJ recommended people try "I'm Shellfish", a cocktail with East London Rarer than Demerara Rum, oyster honey syrup and sweet, sweet vermouth.
At the moment Corin is open Wednesday to Sunday every week, but as things progress it is looking to be open every day of the week.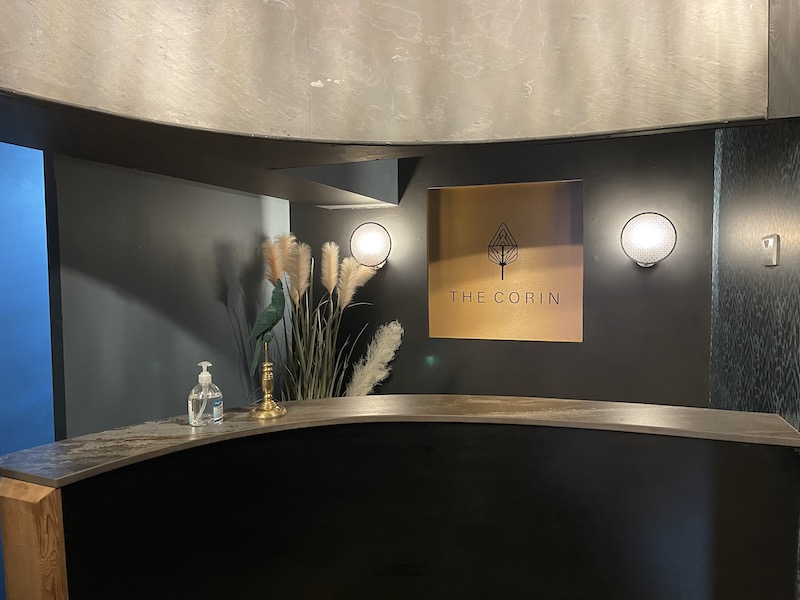 Many future events are planned which include live jazz house DJ events on the weekends and once the summer comes the retractable roof will be open.
Corin plans to expand the rooftop by building outdoor dining pods where people can book dinner.
To keep up to date with their latest happenings and book a table, follow them on Instagram and check out their website.